As food consultants, one of the areas we examine in the companies that we work for is leadership assessment. Leadership assessment is important for motivating team members to work together well to efficiently and effectively achieve their goals. Your leaders help to set the tone for the entire company, so it's important that you find a leadership style that works for you. In our last blog, we discussed a couple of different leadership styles, and today we would like to explore a few more leadership styles. It's important as a leader to find a few styles that work for you and to incorporate them into your practice.
Command And Control
The most famous example of a command and control style leader is the New York Giants head coach Tom Coughlin. In fact, Coughlin had to soften his rigid disciplinarian style to improve his relationship with his team.
Characteristics
You most likely had a principal or a high school teacher who displayed characteristics of a command and control leader. They follow the rules and they demand and expect others to follow the rules as well.
When This Characteristic Is Effective
Urgent situations with no time for discussion are excellent times to use this style of leadership. Also, any situations involving financial, legal, HR, or safety issues work well under command and control style leadership.
Impact
This type of leadership can seriously demoralize the workplace if it is too restrictive or used too much. When too much authority is exercised, team members may be more likely to rebel against their leader.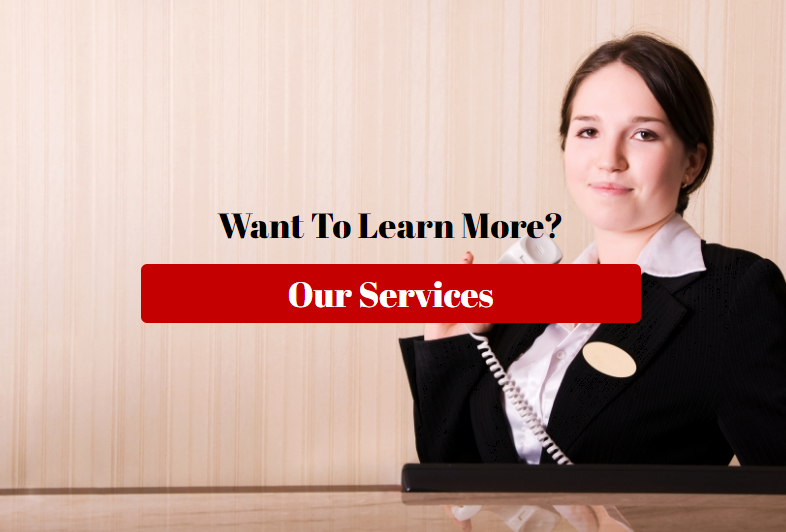 Laissez-Faire
In contrast to the command and control leadership style, the laissez-faire style is much more hands-off and laid-back. One of the most famous examples of a laissez-faire leader is Donna Karan, the founder of international fashion empire DKNY.
Characteristics
A laissez-faire leader is aware of the daily business of her company but is not directly involved in it. They trust their workers to do their assigned jobs, and they monitor others' performance and provide them feedback.
When This Characteristic Is Effective
This is a great leadership style when a business has several locations or when it includes remote workers. When a project involves multiple leaders working towards a common deadline, this is also a great leadership style. This type of leadership style can be effective when used on a highly effective team that already works well together.
Impact
This style would not be the right fit for an inexperienced team that is not self-motivated. However, with an experienced team that communicates effectively, this type of leadership can be highly effective. When team members are trusted to do their jobs correctly, this leads to high levels of job satisfaction and increased productivity.
These two styles could be considered the yin and yang of leadership types because they contrast so differently. However, different workplace environments and situations call for  different types of leadership styles in order to be effective. If you would like to learn more about our leadership assessment of other food consulting services, contact Delta Driver today.